LoanTap Instant Personal Loan
LoanTap Instant Personal Loan – Customized, tech-driven credit products & personal loans designed to meet your unique needs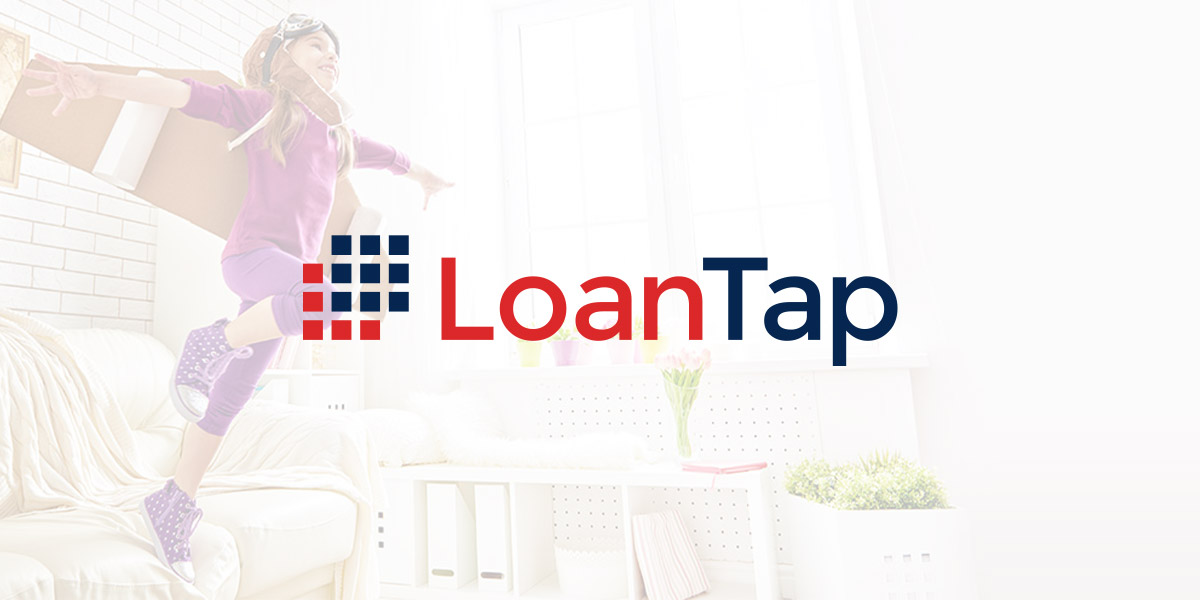 LoanTap Instant Personal Loan – LoanTap is an online loan platform committed to deliver innovative and customized credit products. We innovate in an otherwise dull loan segment, to deliver instant loans on consumer friendly terms.
Compare & customize loan from an array of offerings like Personal Loan, EMI Free Loan, Personal Overdraft Facility, Credit Card Takeover Loans, Rental Security Deposit Loans, Advance Salary Loans and House Owner Loan. We are a FinTech that understands what your dreams are and we help you live them with good financial stability.
Our flexible loan products are tailored to our customers unique needs & financial situation. LoanTap has introduced various products like EMI-Free Bullet Loan which have disruptive the vanilla personal loan segment in India.
Join the thousands who have experienced our secure platform to enjoy a fast & seamless experience from application to disbursal!
---
---
Tweets by LoanTap Instant Personal Loan
---
Quick Links
---